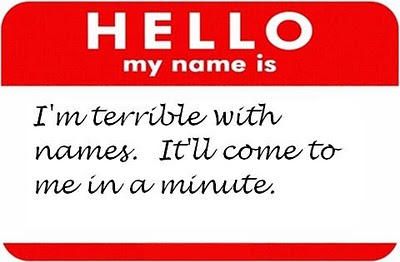 The Outdoor Blogger Network has put forth a challenge via their "Writer's Prompt" to share with the blogosphere why we have so named our blogs.
Although the name of this blog may seem self explanatory, I thought I'd still share its humble origins.
When I learned of my husband's interest in falconry, I thought it would be enlightening and helpful to other falconers if we created a blog about his exploits and adventures in this amazing sport.  As the moment grew closer to trapping his first bird, we realized that he was going to have to invest a significant amount of time and effort"manning" and training a new hawk, leaving him little time for laptop musings.  We then thought maybe he could use a blog to keep track of his progress (i.e. weight, amount fed, milestones reached, etc.) and many falconers use a blog for this purpose.  But then, the "day before" arrived, my H was ready for his first adventure and everything changed…
Twas the night before trapping, and all through the house
All of rodents were stirring:  4 gerbils and one sad mouse
The alarm was set, gauntlets ready and lunch made
Tomorrow was the day when the trap would be laid
I had so much fun listening (and visualizing his stories in my mind), that we made a last minute change and at the midnight hour, I became nominated as the official blogger for our family.
Voila, The Falconer's Wife was born.