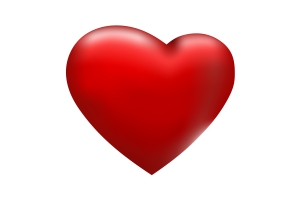 A huge thank you to Joe and Rebecca of the Outdoor Blogger Network (OBN) for featuring my blog as one of their "Featured Outdoor Bloggers of the Week." When I first found the OBN, I was so impressed with the quality of the content, comraderie and spirit of adventure that I submitted my blog hoping to be included among such great company.  Alas, not only was I kindly added to their blog, but shortly afterwards  (2 days to be exact) they went a step further and added a whole new falconry category which now includes 2 other falconer's blogs (Hawk Heaven and Tink's Falconry Journal).
For their side of this scintillating story visit the OBN's Featured Outdoor Blogger of the Week
Don't be timid – check out the other falconry blogs on the OBN's hot Falconry Category
And, be sure to take a moment and congratulate the other bloggers that were featured this week – but be careful, you might get hooked!
BTW, in case you didn't know, the Outdoor Blogger Network is known as "THE place for everyone to come, find the best Outdoor blogs, and enjoy our great outdoors just a little more!"